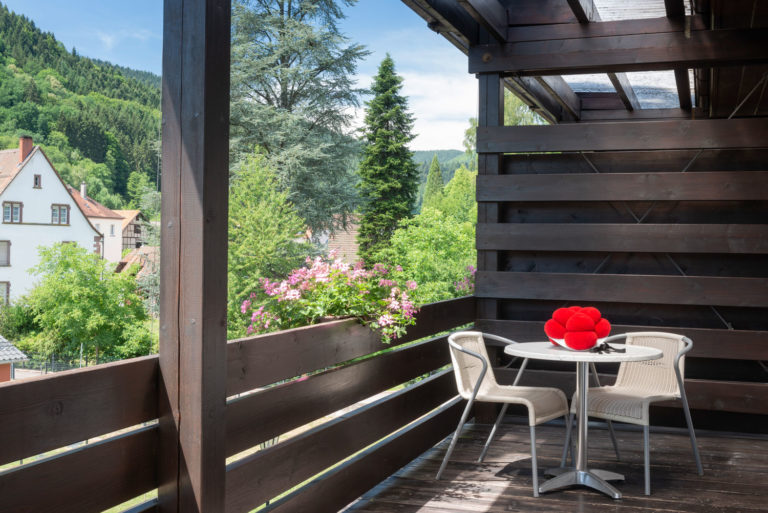 WELCOME TO THE WEBSITE OF OUR KURGARTEN-HOTEL.
In our Kurgarten-Hotel in the heart of Wolfach, you can relax from everyday life in a warm atmosphere, with friendly service and, last but not least, home-style cooking.
Our hotel not only offers a rich breakfast buffet, you can also relax in the evening in our restaurant and let yourself be spoiled with regional specialties if you book your stay with half board.
We are top employers in 2022
As part of a study, the specialist magazine FOCUS BUSINESS identified the 1,300 top employers in Germany and compiled a ranking. The WESSEL GROUP is proud to be one of the companies that are allowed to bear the "Top Employer" seal.
This award is of enormous importance; after all, it shows the values ​​of the WESSEL GROUP, what it stands for and what makes it special.